Building Blocks OT offers a wide variety of tailored, tried-and-tested groups to suit various needs. 
If you already know which group you'd like to register for, you can find our
September October Holidays All Groups registration – HORNSBY
July Holidays 2019 All Groups registration KARIONG
If you're looking for something more specific, scroll down our list of groups.
Registration forms and/or flyers can be found by clicking on the icon.
Click on any of the following icons to learn more.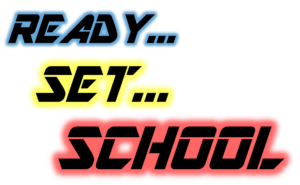 Our Term 4 School Readiness program for pre-schoolers.
We run handwriting groups for school-aged children every holiday period.

A Social Thinking curriculum to help with peer play and social interactions.

Following on from Incredible Flexible You, we have Part II of the Social Thinking curriculum.
An exciting super hero based Social Thinking program designed to develop flexible thinking for school-aged children.

A fun program designed for pre-school aged children with limited diets.

A fun program for pre-school aged children designed to develop fine motor skills.

Following on from Fantastic Finger Fun, this program helps prepare little hands for writing.

BB All Stars is a program designed to help children develop skills for team sports.